ATC Driveaway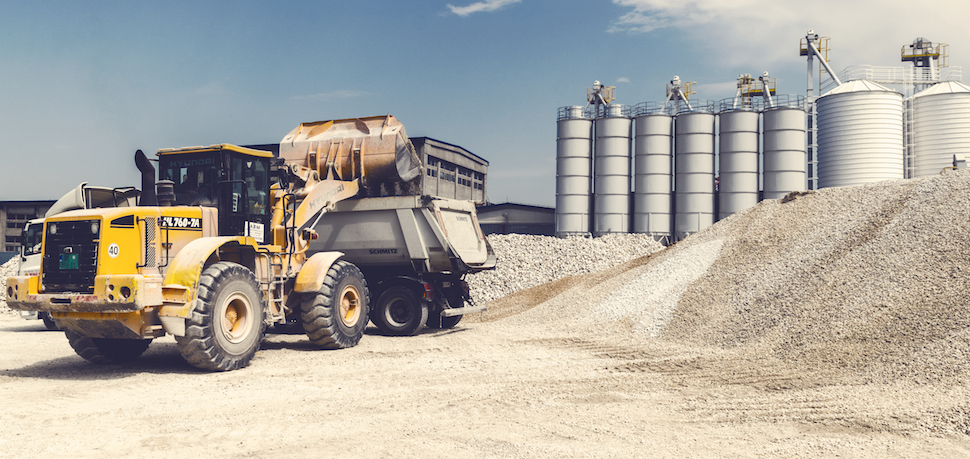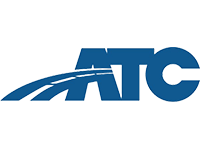 Job Type:
Digital Marketing
Industry: Transportation & Logistics
Company Locations: Knoxville, Tennessee
Timeline: June 2012–January 2016
Company Description
ATC Driveaway moved high-power and expensive vehicles for manufacturers and construction companies across state lines. With little customer diversity, ATC sought the help of BigWheel to expand its client base.
Services Rendered
PPC management
Customer relationship management system (CRM) implementation, integration & consulting
Email marketing
Search engine optimization
Social media
Content marketing
Advanced web & sales analytics
Results
Organic search engine traffic increased ninefold.
Page views increased 700%.
Target organic search engine keyword rankings improved, on average, 65 positions in Google and 74 in Bing.
Work Performed at