Pershing Yoakley & Associates, P.C.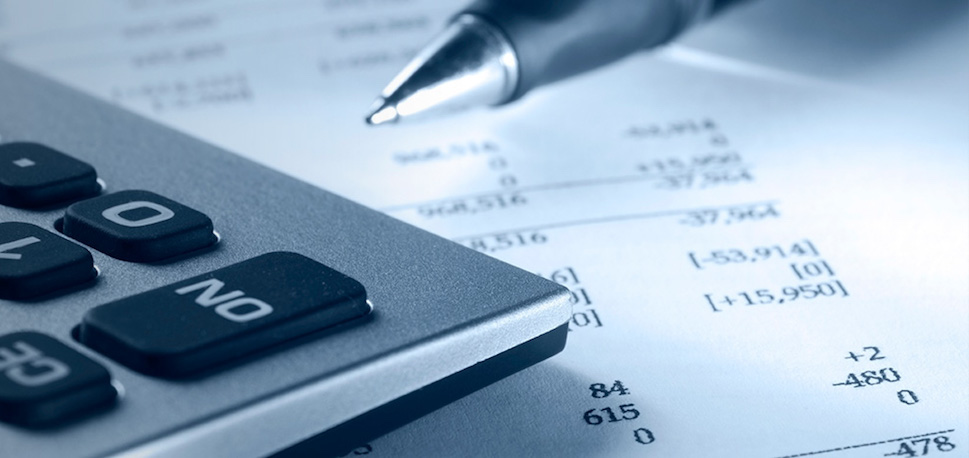 Job Type:
Digital Marketing
Industry: Healthcare & Accounting
Company Locations: Knoxville & Nashville, Tennessee; Atlanta, Georgia; Kansas City, Kansas; and Tampa Bay, Florida
Timeline: January 2011–Present
Company Description
Pershing, Yoakley & Associates, P.C. (PYAPC), is one of the top-ten largest private-held healthcare consulting and accounting firms. With services ranging from healthcare to banking to tax, PYAPC requested all the digital tools at BigWheel's disposal.
Services Rendered
PPC management
Customer relationship management system (CRM) implementation, integration & consulting
Marketing automation implementation & consulting
Search engine optimization
Social media
Content marketing
Custom web & sales analytics
Results
Overall traffic increased 46%.
Organic search engine traffic increased 44%.
Blog traffic increased 50%.
Organic search engine traffic to blog increased 57%.
Average monthly leads increased 21%.
Work Performed at