Buddy Gregg Motorhomes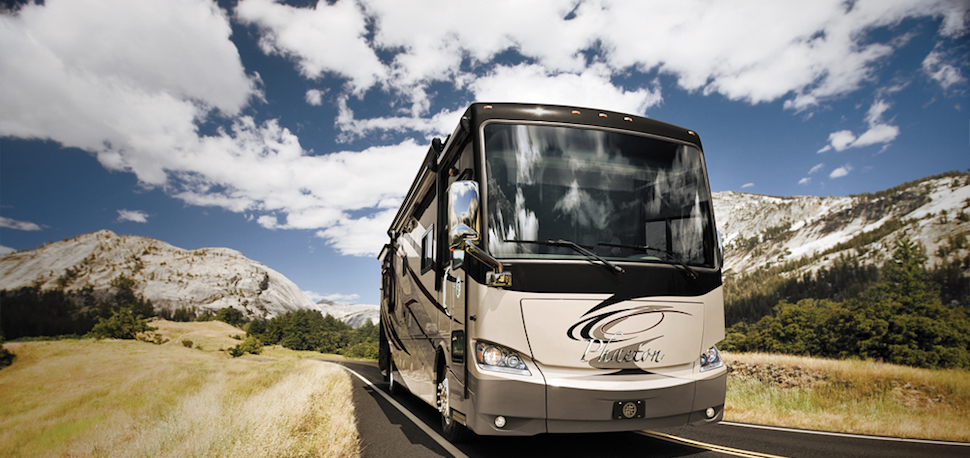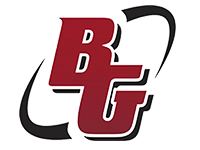 Job Type:
Digital Marketing
Industry: Motorhome and RV Dealership
Company Locations: Knoxville & Sevierville, Tennessee
Timeline: March 2015–Present
Company Description
Buddy Gregg Motorhomes is one of the largest RV dealerships in the Southeast. The dealer sells RVs ranging from $50,000 fifth-wheels to $500,000 motorhomes. After being disappointed by another agency, Buddy Gregg contracted BigWheel to increase leads and improve sales.
Services Rendered
Lead generation
Custom web & sales analytics
Customer relationship management system (CRM) integration and consulting
Search engine advertising
Display & remarketing advertising
Search engine optimization
Results
Increased overall web traffic by 34%.
Increased overall leads by 19%.
Increased organic search engine traffic by 30%.
Increased organic search engine leads by 50%.
Increased PPC leads by 65%.
Increased sales by 26%.
Work Performed at