Premier Transportation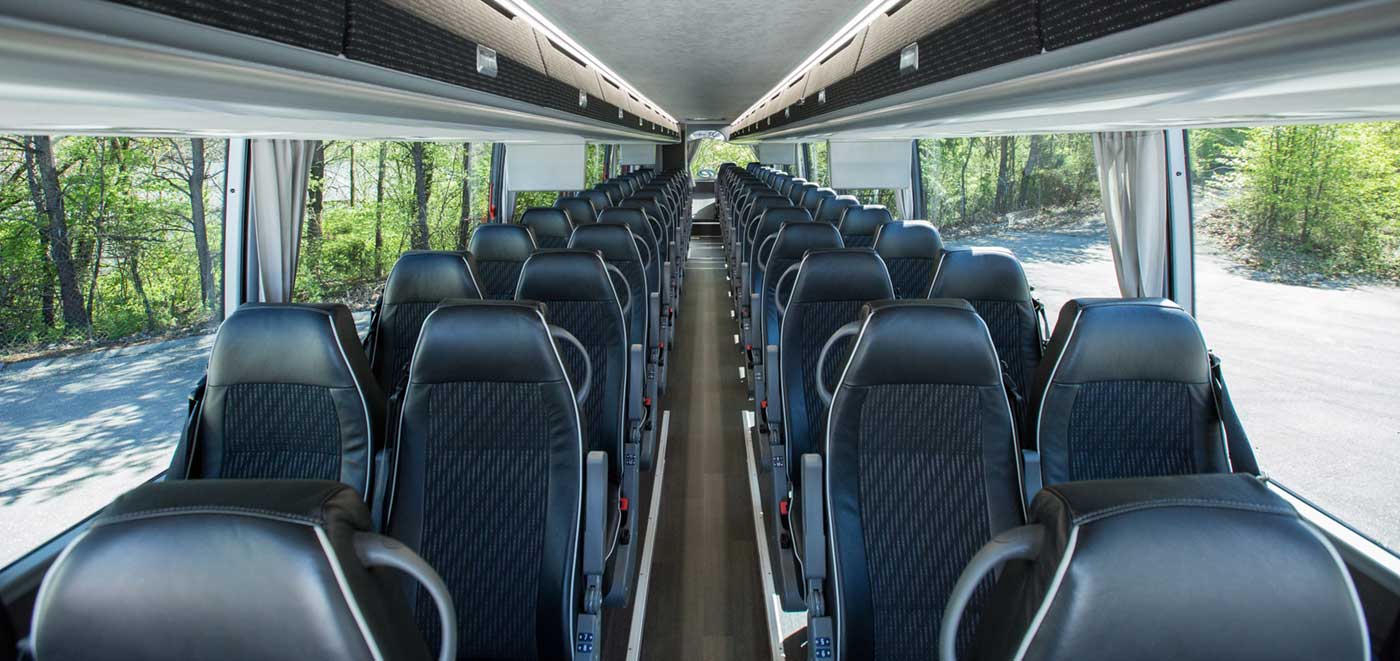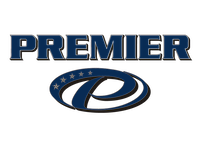 Job Type:
Digital Marketing
Industry: Transportation & Logistics
Company Locations: Knoxville, Chattanooga & Greeneville, Tennessee
Timeline: June 2016–Present
Company Description
Premier Transportation, LLC, provides group motor coach and shuttle charters to companies, schools, tour agencies, athletics teams, military groups, churches, and more across the southeast. With three locations in East Tennessee, the company intended to expand its business by having the largest digital footprint in the group-charter market.
Services Rendered
PPC management
Search engine optimization
Social media strategy
Advanced web analytics
Results
Delivered social media strategy outlining goals, KPIs, demographics, messaging, creative, and competitive analysis.
Drafted monthly content calendars.
Increased web traffic by 34%.
Increased overall leads by 73%.
Increased organic search engine traffic by 77%.
Increased organic search engine leads by 105%.
Work Performed at