Toyota Knoxville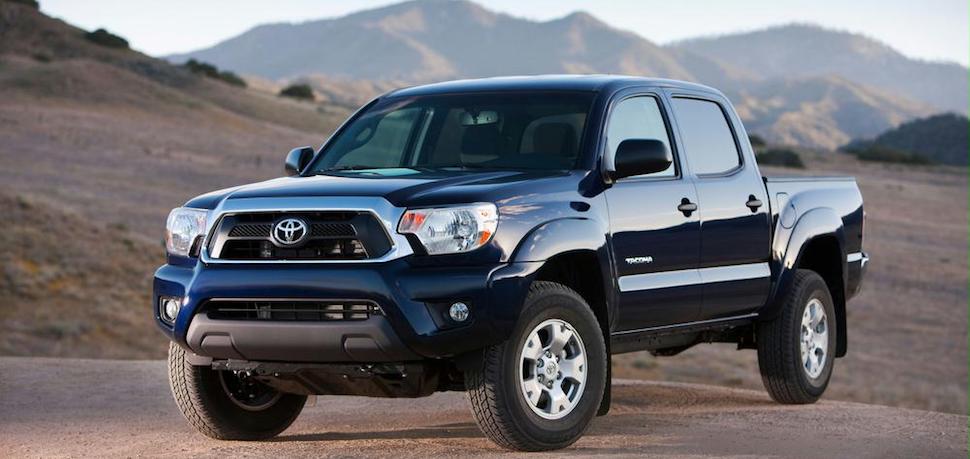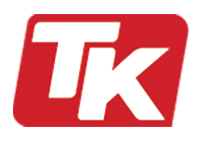 Job Type:
Digital Marketing
Industry: Car Dealership
Company Locations: Knoxville, Tennessee
Timeline: December 2012–July 2014
Company Description
Toyota Knoxville was the largest Toyota dealership in Knoxville. The company received numerous leads but suffered from poor closing rates. The client asked BigWheel (at the time, Bluegill Creative) to capture higher quality leads and help filter out poor leads for sales personnel.
Services Rendered
PPC management
Customer relationship management system (CRM) integration and consulting
Custom web & sales analytics
Results
Traffic increased 35%, which was 669% above Dealer.com's United States Dealer Benchmark.
Average time on site increased 17%,46.5% above benchmark.
Leads increased 156%, 230% above benchmark.
Produced a sevenfold return on PPC investment.
Work Performed at